LineWood Accessories and Fashion Jewellery
LineWood design also provides the design products that can serve as the decoration of interior or they can have practical use.
Each of the products is handmade, what guarantees its originality. It is not possible to make two identical products.
The assortment includes handbags, jewel boxes, caddies and table lamps.
A special product line of LineWood is made up of walking and pilgrimage sticks.
In our workshop we have been continually creating new products from the field of wooden fashion jewellery.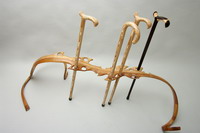 Sticks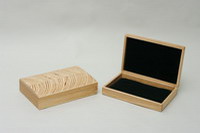 Boxes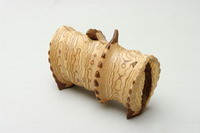 Jewel Boxes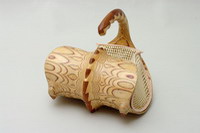 Handbags