LineWood Interior
We will create a complex interior in a concrete space according to your requirements.
We design any elements in your area including various types of furniture, vine shops, lights and works of art.
Newly design products or those that were already formed can be supplied as the independent pieces of furniture.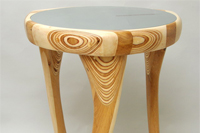 Tables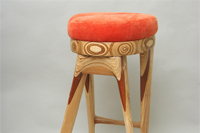 Bar stools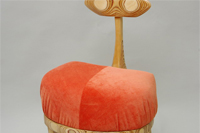 Chairs
Bar Banská Štiavnica